Joeph Yang 楊祖武 walked south out of Manchuria (northeastern China, outside of the Great Wall) at age 17.  Left behind was his entire clan.  His grandfather Yang Weizhen was a retired grain broker who was forced off of his estate to wander a begger when the Communists came.  Joseph's and his grandfather's stories are told in the graphic novel FORGET SORROW, written and illustrated by his daughter Belle.
Joseph Yang was born in 1928.  Within 3 years Manchuria was attacked and taken by the Japanese.  After the latter's defeat in 1945, the Soviets came to pillage.  The Soviets helped the Chinese Communists establish a base in Manchuria for their assault to take the rest of China.  Joseph Yang managed to keep slightly ahead of the Communists on his trek through thousands of miles on foot, by refugee trains and boats.  He was dragooned by the Nationalist Chinese to Taiwan in 1948.  In Taiwan he met his wife Laning.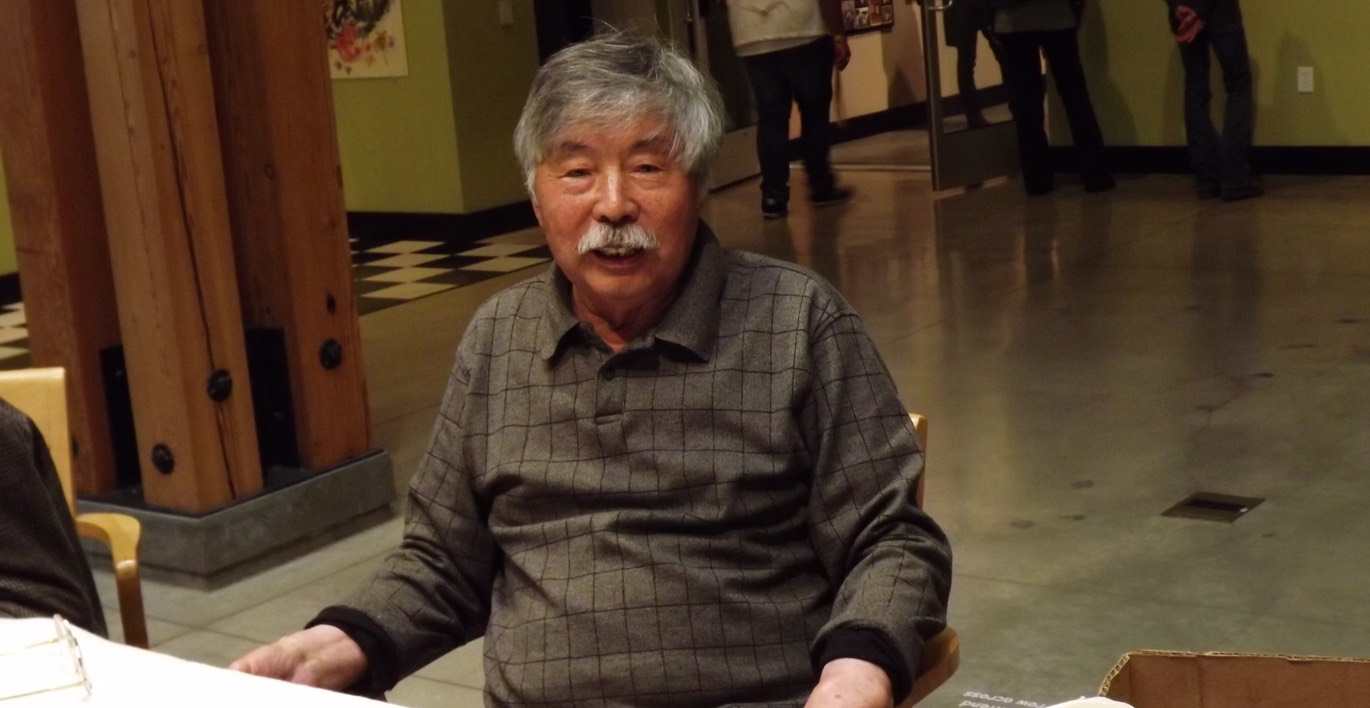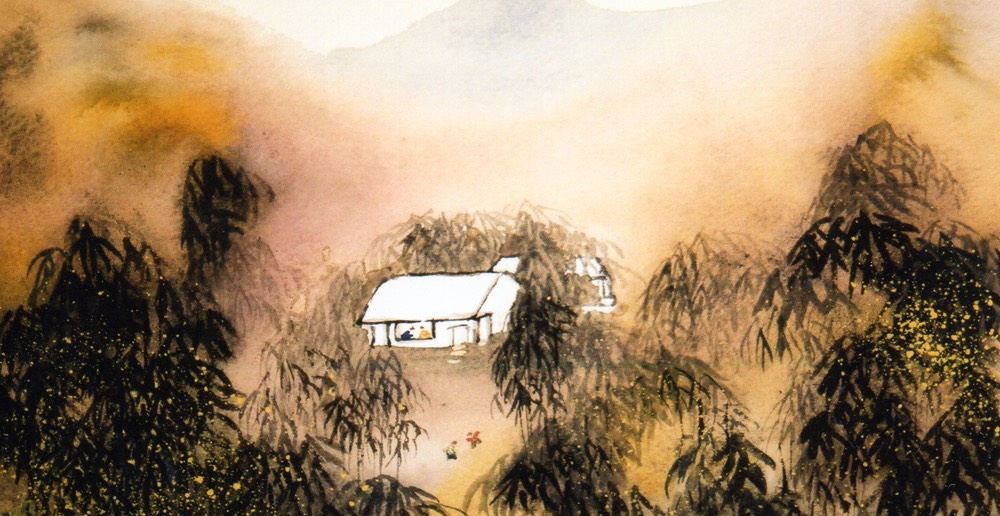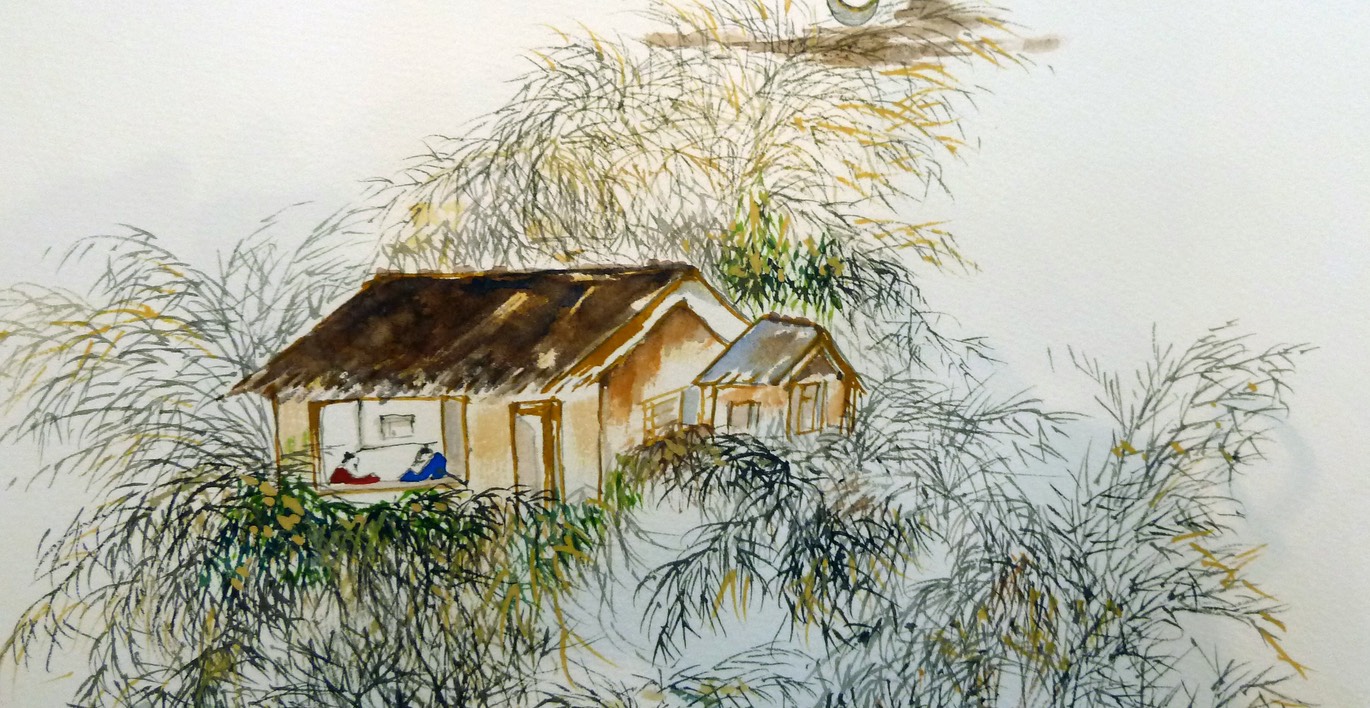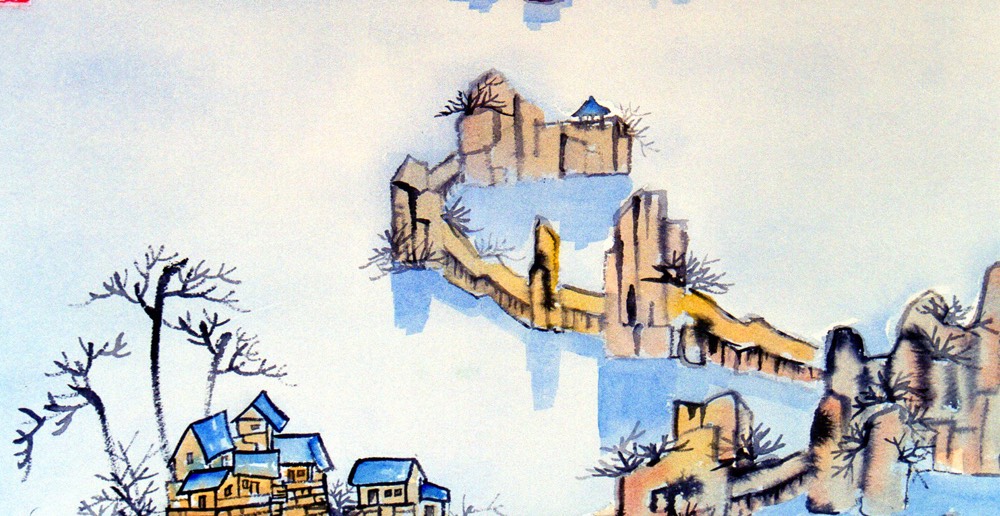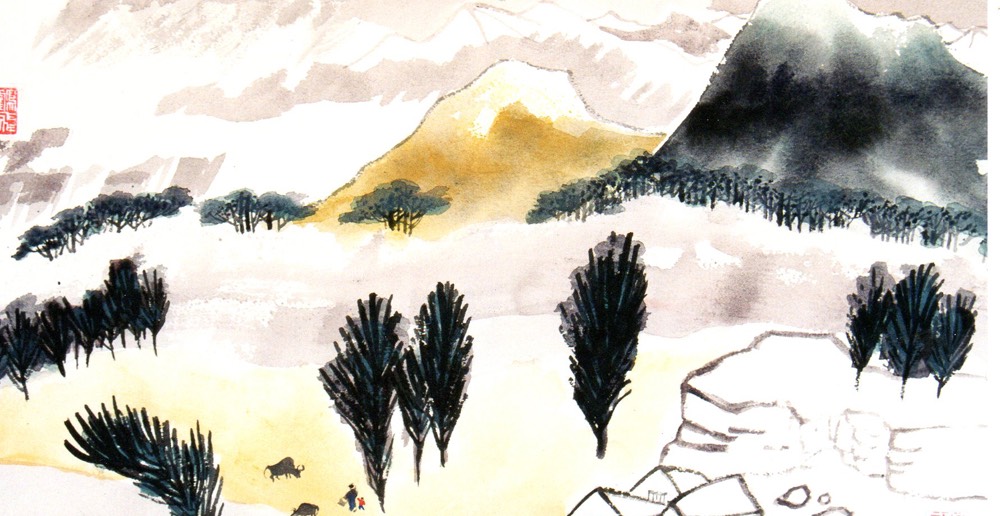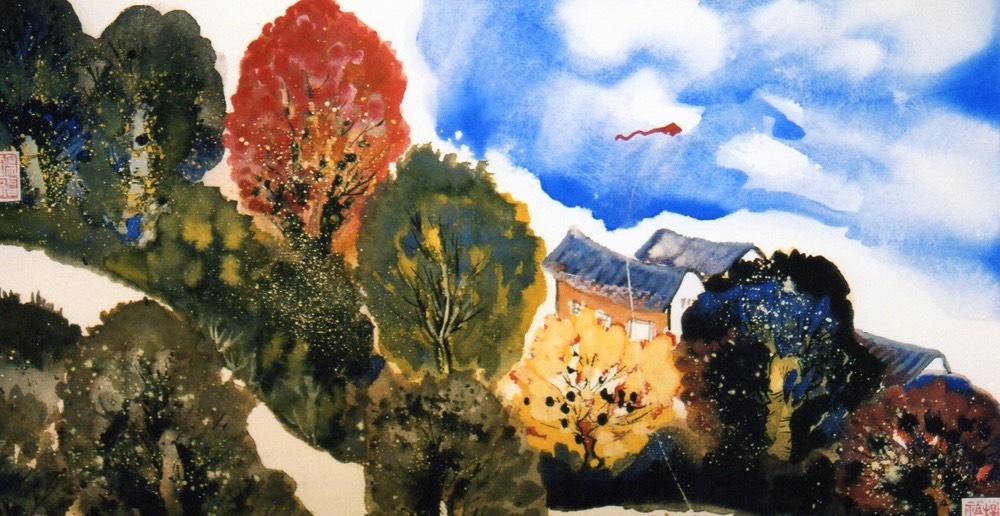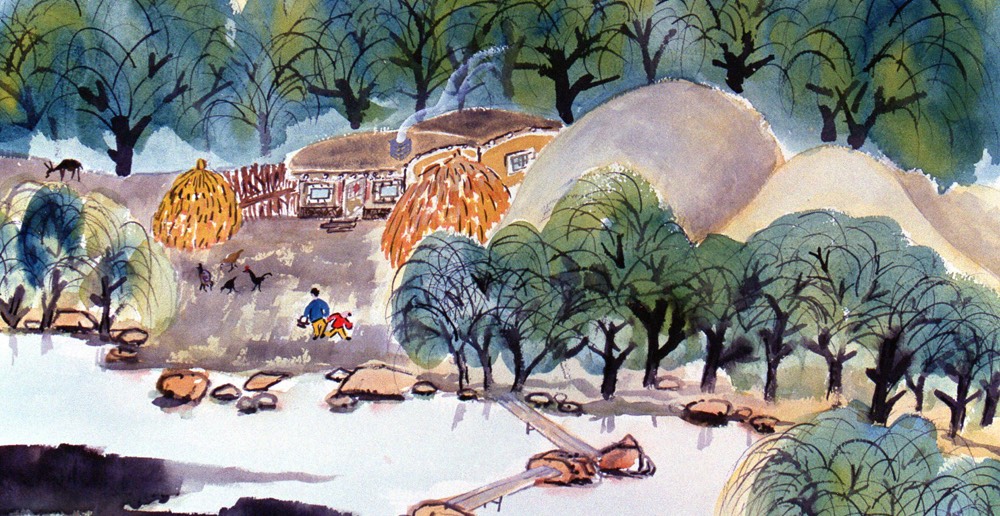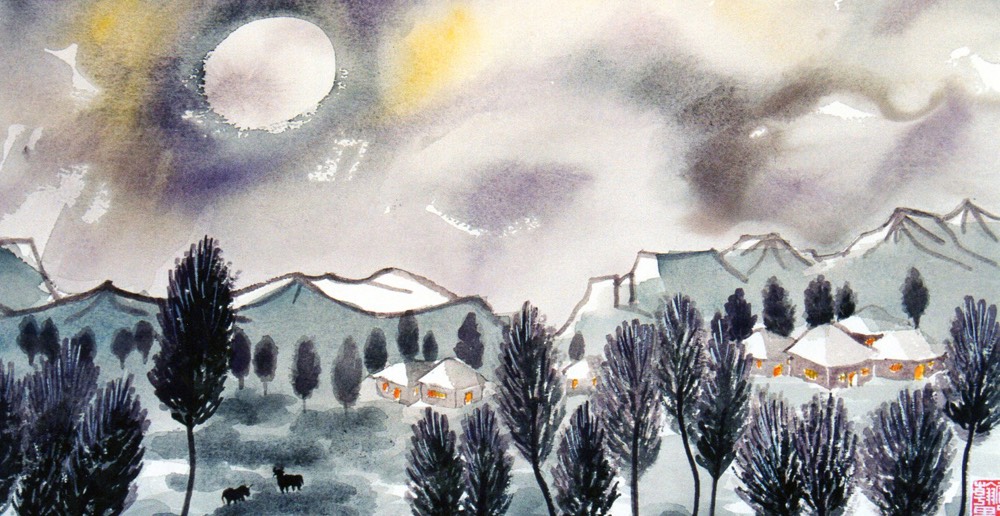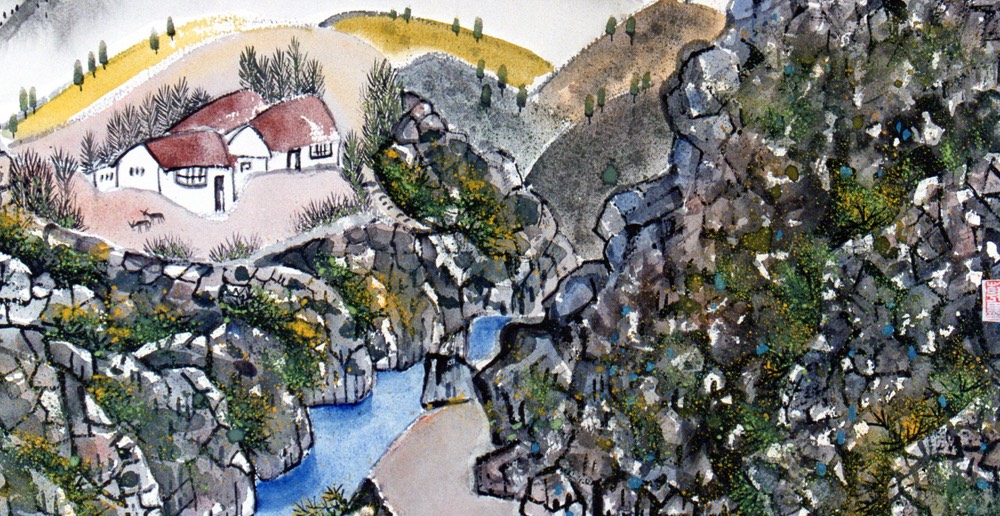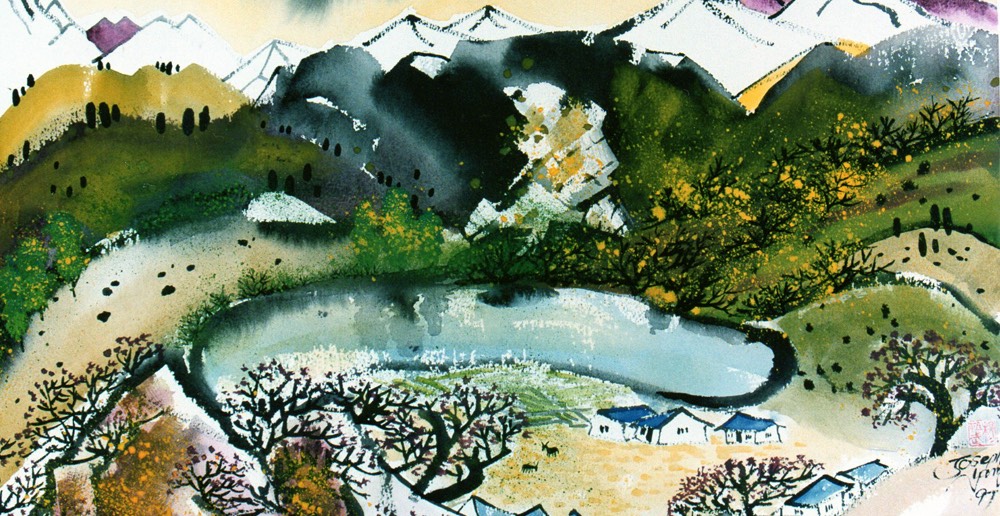 He managed to leave authoritarian Taiwan with his wife and daughter in 1964 for Tokyo where he had worked on his doctorate in international relations at Meiji University.  In 1967, he came to America and eventually settled in Carmel. California, where he opened a painting and antique gallery.  He has been represented by Hauk Fine Arts for 20 years.
Joseph Yang is a talented calligrapher, considered by the Chinese as the mother of all arts.  He paints in ink and watercolor from memory the scenes of his childhood and youth.